*****SKI WATERVILLE FOR FREE****FREE PAIR OF SEASON PASSES****
Your chance to ski and ride this winter for free at Waterville Valley!! Send your name, address and phone number to skiandridewaterville@gmail.com. In the subject line, type "Ski The Planet" and you'll be entered into our random drawing on Thurs, Dec 1st for a Pair of Season Passes! Get your entry in today and good luck from The Planet and Waterville Valley!!
The Free Beer & Hot Wings Show
It's 4 guys.. two with stupid names, a producer with donkey teeth and one guy who actually knows what he is doing. Wake up every morning 5a-10a with the Free Beer & Hot Wings Morning Show.
For more information:
http://freebeerandhotwings.com/
The Cast : Free Beer
One of the founding members of the show since its inception in March of 1997, Free Beer runs the board and sets up most of the bits on the show. Free Beer is known for many verbal screw ups, a vast sports knowledge, and occasionally laughing like Ricky Ricardo from old episodes of "I Love Lucy". Occasionally known on the show by the alternate nicknames "Burn King" and "El Matador", Free Beer spends free time playing basketball and hanging with his lovely wife Amanda, and his son Henry. On the side, Free Beer is the lead play by play announcer for Compass Media Networks coverage of the national game of the week, as well as handling some NFL and college basketball games.
The Cast : Hot Wings
Hot Wings is the other founding member of the show and is from Lake Orion, Michigan which, for reasons unknown, is pronounced Or-ee-un instead of Oh-RI-un, like the constellation. Hot Wings, who is also known as "Mayor of Awesometown" and "Minista of Flava", loves muscle cars and hates liberals. He writes daily commentaries about politics and pop culture called "What Hot Wings Thinks" that will likely reference one or both of those things. He is also oddly and prematurely knowledgeable about trees...a skill he picked up from his father who wears black socks and dress shoes with shorts and has a tendency to singe his hair around gas grills. Hot Wings believes he can tell time just by looking at the sun. Hot Wings likes home improvement and knows just enough to be a pain in his own ass, taking on projects that seem easy, but take him weeks (see "Ultimate Sandbox"). Hot Wings is married to Kerri. Together, they have a son named Grayson and an unnamed, mystery-gendered baby on the way. The first kid took 6 rounds of IVF. The 2nd took 2 glasses of wine and hardly any effort. Hot Wings also has 2 dogs (Zak and Bubba) and one cat (Setzer), which was a stray cat that Hot Wings almost ran over and is named after Brian Setzer who was the leader of an '80s band called The Stray Cats. Get it? Gay? Yes.
Out of the Box : Amber Kuhl
Out of the Box
Tues Oct 18, 7P and Sun Oct. 23, 10P
HR 1
Cloud Nothings—Modern Act
Dayshell—Low Light
walker Lukens—The Touch
Exsage—Bad Seed Baby
Dawp Yawp—Can't Think
Emma Ruth Rundle—Marked for Death
Regina Spektor—Bleeding Heart
Joan As Policewoman and Benjamin Lazar Davis—Magic Lamp
Heathen Sons—Mess I've Made
Gallant—Bourbon
Great American Canyon Band—Only You Remain
Louis Berry—Restless
Beach Slang—Spin the Dial
HR 2
Sticky Fingers—Our Town
Krief--Darkometro
Ontologies—Primal Discourse
Fidlar—West Coast
Slotface—Take Me Dancing
Crying—Wool in the Wash
Pixies—Classic Masher
Computer Magic—Gone for the Weekend
Skinny Lister--Wanted
NOFX—Oxy Moronic
Baird Sisters—Until the Bottle is Dry
Sykes—Younger Mind
Twin Limb—The Weather
Black Marble—Its Conditional
For more information:
deliciousearcandy@gmail.com

Local Outbreak with ipmNation.com
Local Outbreak with ipmNation.com
Local Outbreak on 100.1 The Planet : Wednesday night at 7p and Saturday night at 9p : Recorded Live every week at The Studio on Main street, Downtown Laconia sponsored by centralNHevents.com, The Studio and The New Prophets
For more information:
localoutbreak@ipmNation.com

NH HUMANE SOCIETY - TRIATHLON 2016
Thank you to Everyone who participated!!!
The 12th annual Funspot Indoor Triathlon, to benefit the NH Humane Society was a huge success! Over $32,000 dollars was raised as a record 34 teams took part in bowling, mini golf and games, including skee-ball, darts and pinball. Our team, 'Lost Paws' , finished 16th overall...not too bad! A BIG thank you to our sponsors, including The Union Diner, Franklin Savings Bank, Chippers, Mainstay Technologies, Celebration Awards and Trophies, Piche's Ski and Sport and NH's Real Rock, 100.1 The Planet!!
For more information:
www.nhhumane.org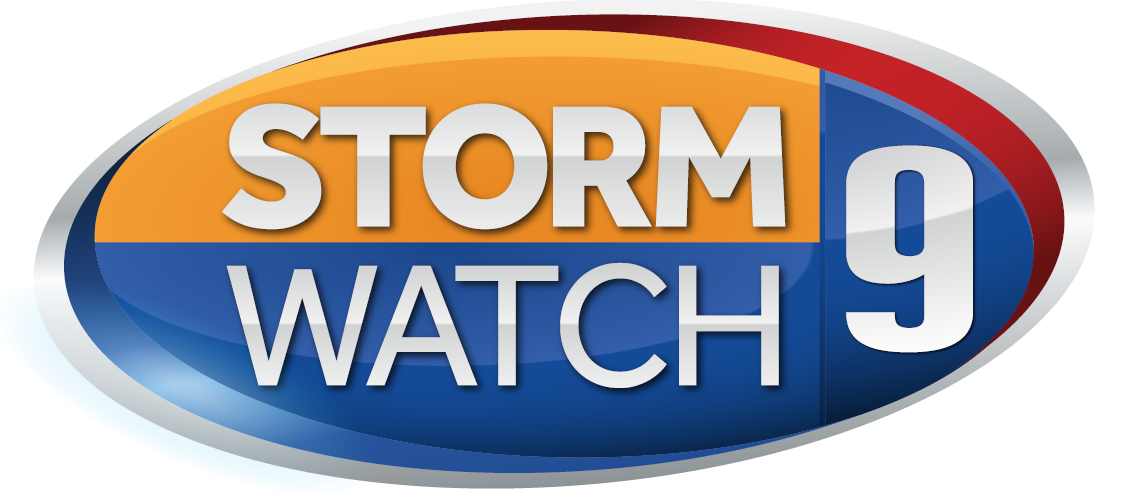 WMUR Storm Watch 9
The WMUR Storm Watch 9 weather team is the most reliable and consistent source of weather here in New Hampshire! Listen for Storm Watch 9 forecasts weekday mornings during the Free Beer and Hot Wings show here on 100.1 The Planet!
For more information:
http://www.wmur.com/weather
MERRY CHRISTMAS - WIN A CAR STARTER FROM VANWORKS!!
FREE CAR STARTER FROM VANWORKS with installation!
CONGRATULATIONS TO OUR WINNERS
Fri Dec 11 ....... Josh Newton of Plymouth
Fri Dec 18 ...... Elizabeth Klein of Campton
Tuck one under the tree for someone special this holiday season. Stop in at Vanworks, 29 Gilford East Drive, Gilford across from Gilford Home center or call 524-4700.
Helping keep you warm this winter,in the Spirit of the Holiday! NH's Real Rock, 100.1 the Planet.
For more information:
www.vanworkscaraudio.com