Congratulations to our Fire & Ice Valentines Day Giveaway Winner
Congratulations to Haley Bryan who won this $4,000 Prize Pack!

Here's the FIRE:
A Kamado Joe Kettle Joe Grill from Eased Edges Laconia; A Compustar remote car starter from Vanworks Car Audio, Gilford; an overnight stay at The Mountain Club on Loon in Lincoln and a candlelight dinner for two at the Woodstock Inn Brewery in Lincoln.

Here's the ICE:
A $1,500 14K Rose Gold Diamond Ring from Capitol Craftsman & Romance Jewelers, Downtown Concord; A day of skiing & riding at Loon Mountain in Lincoln; And, it wouldn't be Valentine's Day with flowers and pampering...we have a dozen red roses from Prescott's Florist in Downtown Laconia and a $100 gift card to
Empire Beauty School Laconia for any of their services.
Phat Fish Friday
The home of The Free Beer and Hot Wings Show want's to give you some free hot wings! Tune in Fridays for Phat Fish Friday. Listen for the cue to call and hit up the Planet Prize Lines, 1-888-941-1069, for your chance to win!
!!!! PITCO IS HIRING !!!
PITCO is hiring-join the PITCO team today! Click the link for all the details and start your new career!
For more information:
www.pitco.com/careers
!!!HELP BUILD GILDA'S CLUB FOR OUR NEIGHBORS AND EACH OTHER!!!
The Planet, 100.1, supports the mission of Gilda's Club New Hampshire:
To ensure that all people impacted by cancer are empowered by knowledge, strengthened by action, and sustained by community.
Their goal is to secure a safe, home-like clubhouse (about 3,000 sq. ft.) where nobody stays overnight, but in the daytime it will provide a healing environment away from medical settings, where those affected by cancer can have a refuge from the stress of dealing with serious, life-threatening illness.
They hope to be open to the public, offering programs and services for people affected by cancer, by 2021. But they need your help. To make a donation, click the link below. We thank you for your support!
For more information:
www.gildasclubnh.org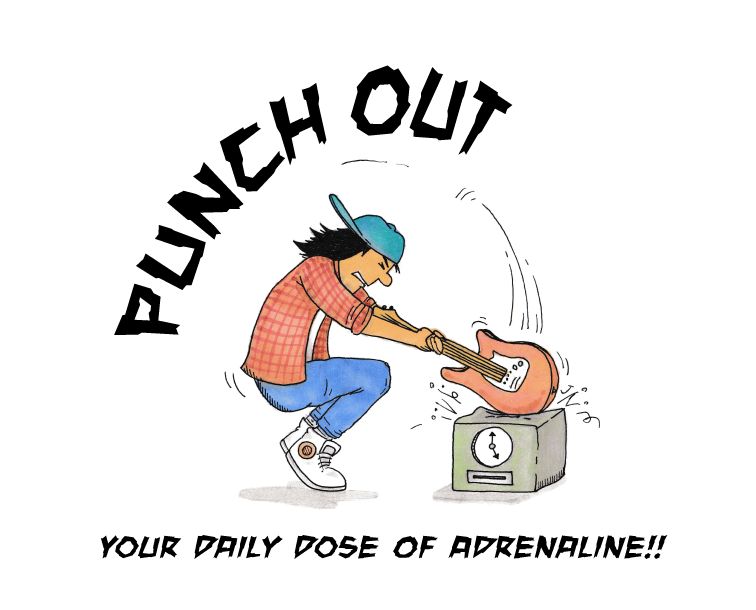 PUNCHOUT DAILY AT 5PM

Local Outbreak with ipmNation.com
Local Outbreak with ipmNation.com
Local Outbreak on 100.1 The Planet
Every Wednesday night at 7p and Saturday night at 9p.
For more information:
localoutbreak@ipmNation.com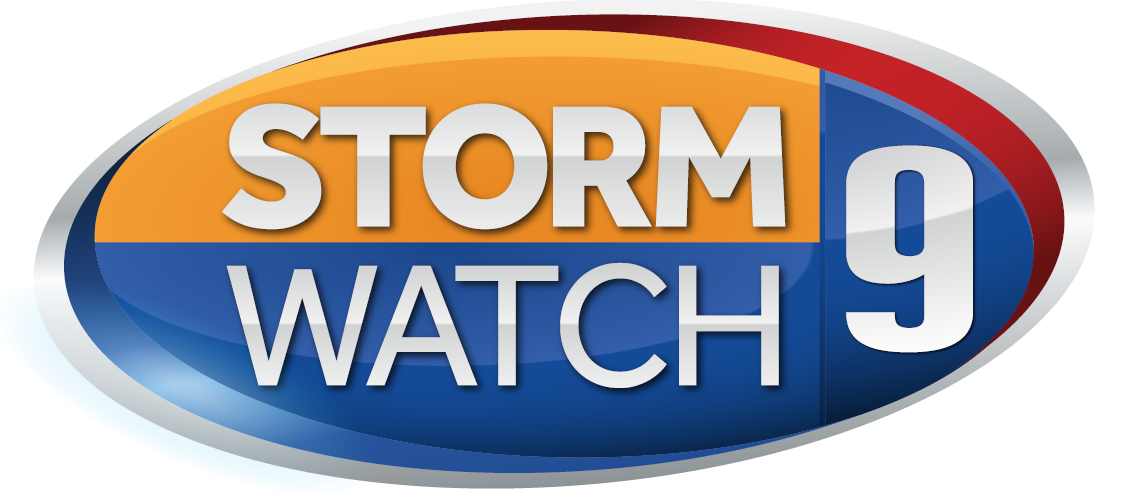 WMUR Storm Watch 9
The WMUR Storm Watch 9 weather team is the most reliable and consistent source of weather here in New Hampshire! Listen for Storm Watch 9 forecasts weekday mornings during the Free Beer and Hot Wings show here on 100.1 The Planet!
For more information:
http://www.wmur.com/weather